If your interested in a new bathroom fully supplied and fitted and not sure where to start ? Check out the complete process outlined for you below !
Bathroom Survey And Design Consultation
After making intial contact with us we will arrange an appointmnet that suits with yourselfs and go through in detail your aspirations for your bathroom project and take intial measurments and offer some advice of what will work in your space.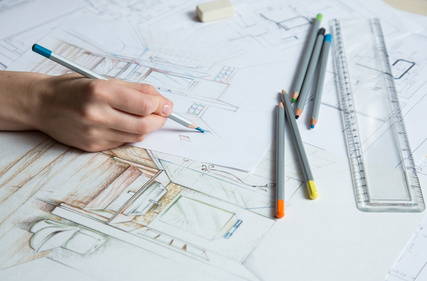 From our intial visit we will prepare an itemised quotation based on what we have discussed and what you hope to achieve with your bathroom project. Each product and service will be clearly itemised and costed allowing for complete transperancey and allowing you to make budget altercations where nessecary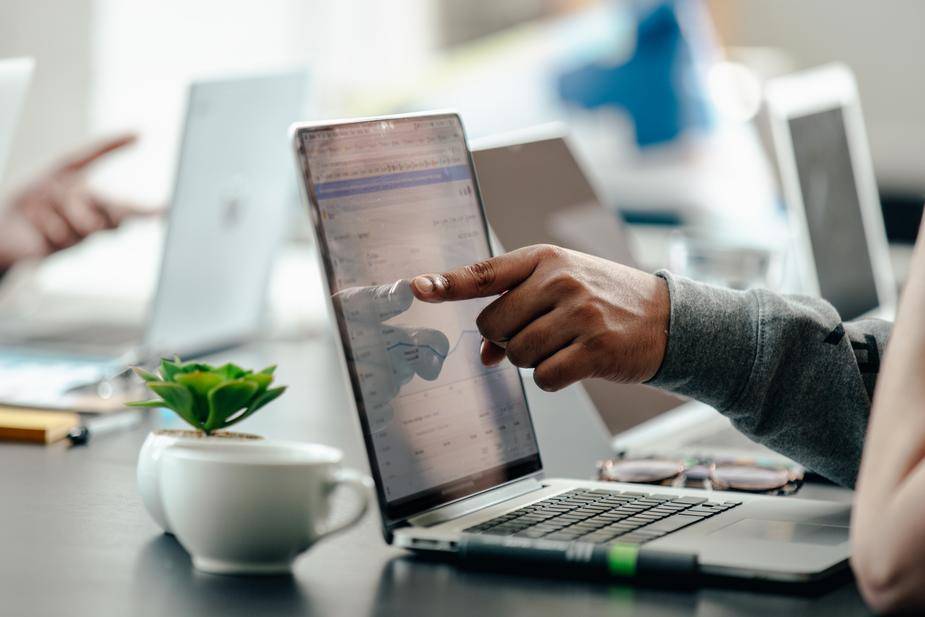 Customer Review and Approval
After recieving the estimate, we will answer any questions you have in relation it. If happy with the intial outline, spec and budget we have allocated we can prooced to book in a date for work commnecment and ask for 10% deposit on the value of the project to secure.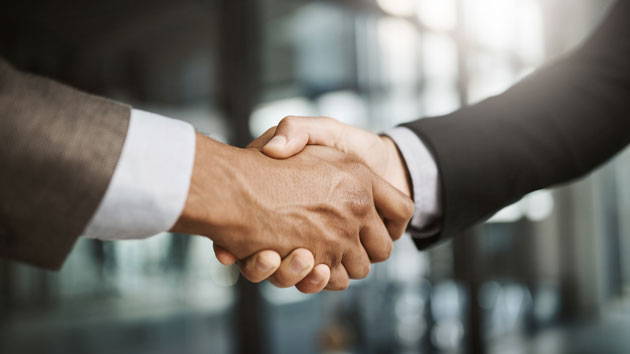 Material Selection and Quote Finalisation
The next step is to select your tiles and bathware. We will send details of where you can select these in person and if you require any assistance with this process we will be happy to accompany you on this. As per the intial quotation where you will have recieved a budget per item, you will be able to select your items based on your budget. Dont worry if you select something more expeensive or similiarly something cheaper, we simply add or subtract the difference and we adjust your quote accordingly.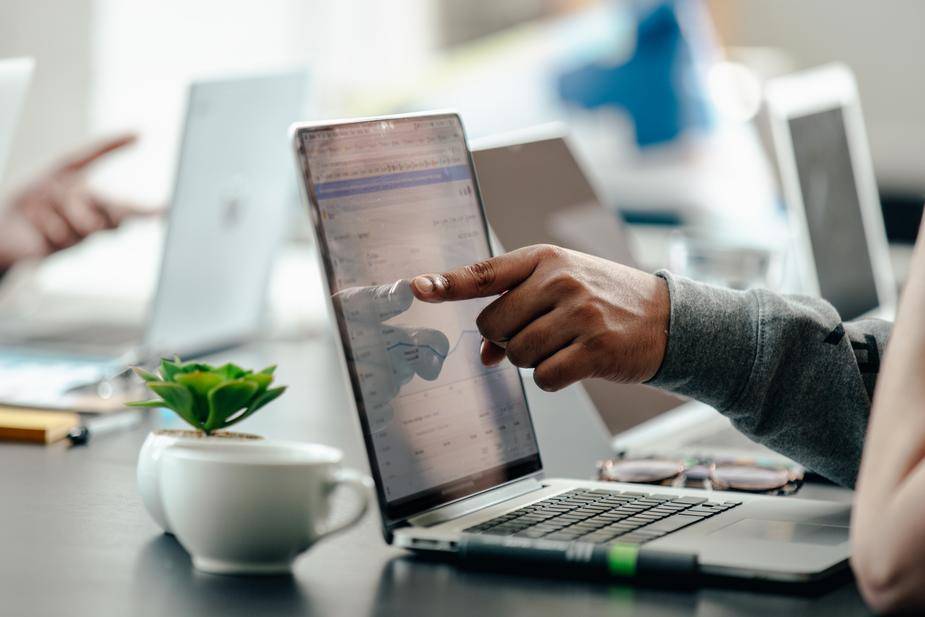 The first day on site, the skip will arrive and we begin to demolish your bathroom. Removing all tiles and bathware and removing the plasterboard so we can start fresh from the stud walls. In alot of cases this may be the only bathroom in the house and we will always ensure that you have a temporary toilet for the duration of the project.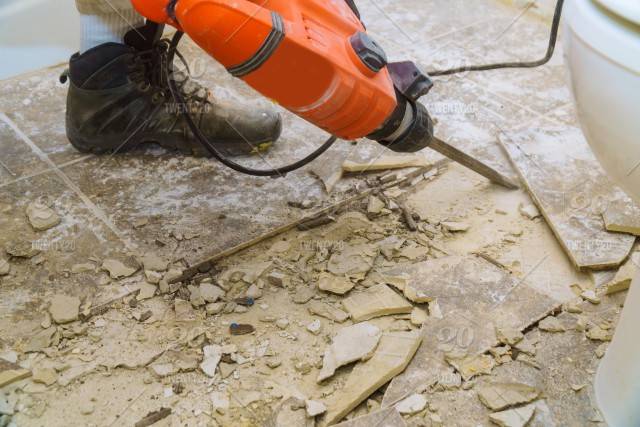 Day 2 & 3 - First Fix Plumbing and Electrics
On day 2 & 3 we will first fix plumbing and electrics to there new locations if required, aswell as building any new studwork, boarding walls and sealing and tanking in preparation for the tiling.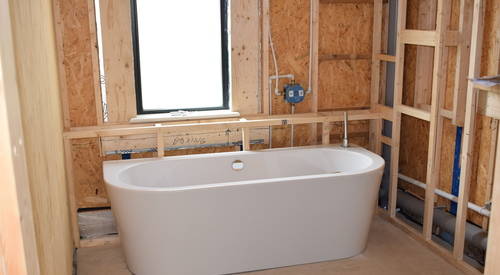 After spending the previous 3 days preparing the bathroom for this stage the tiling commences. It is a very important part of the project as it essentially dresess the room and it is only now can you begin to see what the final product will start to look like.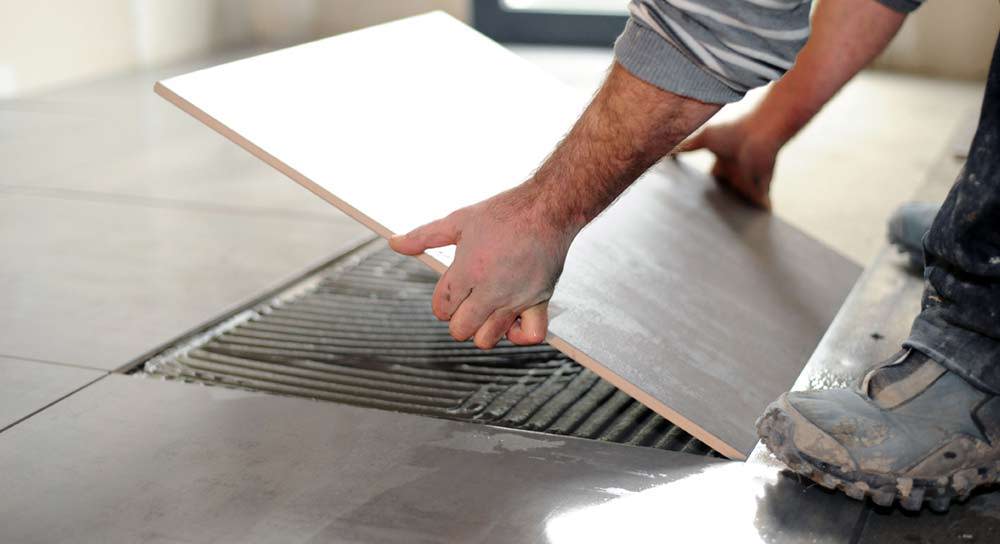 Day 5 - Second Fix Plumbing and Electrics
On the final day we will install the remaining bathware and electrics. Silicone, test and snag to make sure we are handing over your dream bathroom, fully functional and tested. We do a final site clean up and leave your house as clean as the day we started.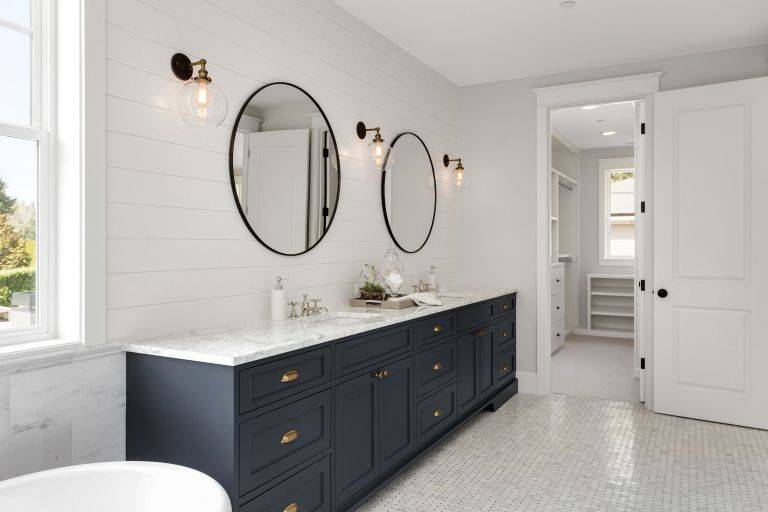 Project Completion and Customer Hand Over
Before we hand over your dream bathroom, we will run through the final product to make sure your completely happy with the finished article and show you how everything now works and functions, aswell as any mainteance tips you may need to know. You can rest assured that your bathroom has been fitted with the care and attention to detail it and you deserve !