"Affordable Stylish Luxury"
A wetroom is a totally waterproofed or tanked bathroom with a shower area at the same level as the rest of the floor. The water drains away through a flush drain within the shower area. A truly open plan wetroom removes the need for an enclosure although many people prefer to install a glass screen to prevent water splashing outside the shower area. As the floor of showering area is completely level with the rest of the room, they are ideal for people with mobility issues who are able to move effortlessely in and out of the showering area. A wetroom is a great way of utlising space effectively and can be installed on the ground and upper floors of your home, on both timber and concrete substrates. It requires less cleaning and mainteance than a usual bathroom thanks to the greater area reached by the shower water, and this makes a wetroom also a more hygenic option suitable for all the family.
What are The Benefits Of a Wetroom
Stylish
Adds value to your home
Maintenance and cleaning easier
Easy Access for all ages and abilities
Greater design flexibility
Maximise your space
Can be installed anywhere
Affordable luxury
100 % watertight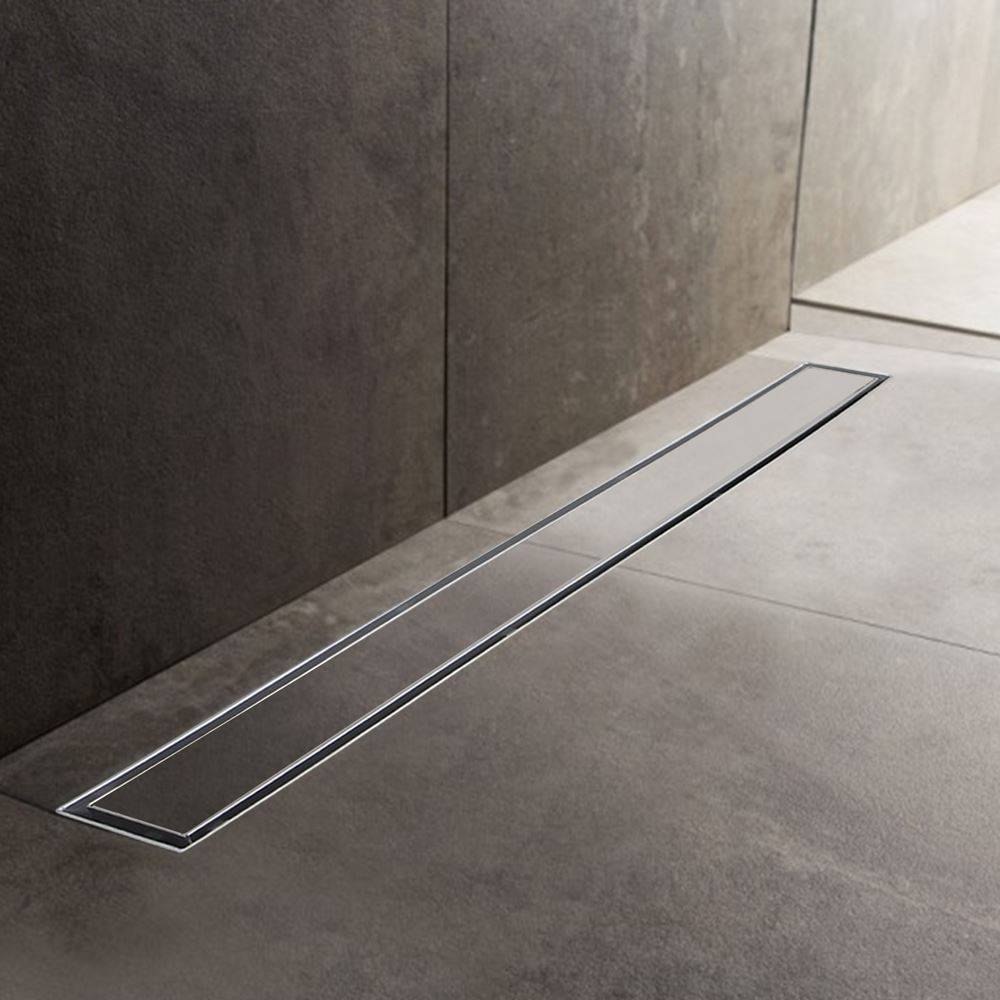 We pride ourselves on a reputation of excelence and on completion of your project you can rest assured your bathroom expectations will be surpassed and you will be able to enjoy your new bathroom for many years to come. We give a written warranty as standard on all our bathrooms and your recomendation is of the utmost importance to us a it helps us grow our business.